Home means...
Better schools for our children.
Affordable, accessible health care for our families.
Good jobs for our communities.
Protected voting rights for all Nevadans.
An opportunity for every family to succeed.
My staff is communicating with NV Division of Forestry and monitoring #CanyonFire in Douglas Co. Topaz Ranch Estates residents are being asked to evacuate. Pet-friendly evac center at Topaz Community Center. Residents should stay alert & take direction from emergency responders.
Had a very productive meeting this morning in Carson City with the Nevada Commission on Homeland Security. Thank you to all our hard-working law enforcement, fire fighters, public officials, and community stakeholders for contributing to an important discussion on public safety.
Had a great time joining @SenCortezMasto, @SenFeinstein, @GavinNewsom and many more at the 23rd Annual Lake Tahoe Summit to discuss efforts to protect our national treasure. By working together, we're contributing to a cleaner, more resilient, and more prosperous Lake Tahoe!
Today's the last day! #GetCovered with a health plan that works for you and your family through the link below 👇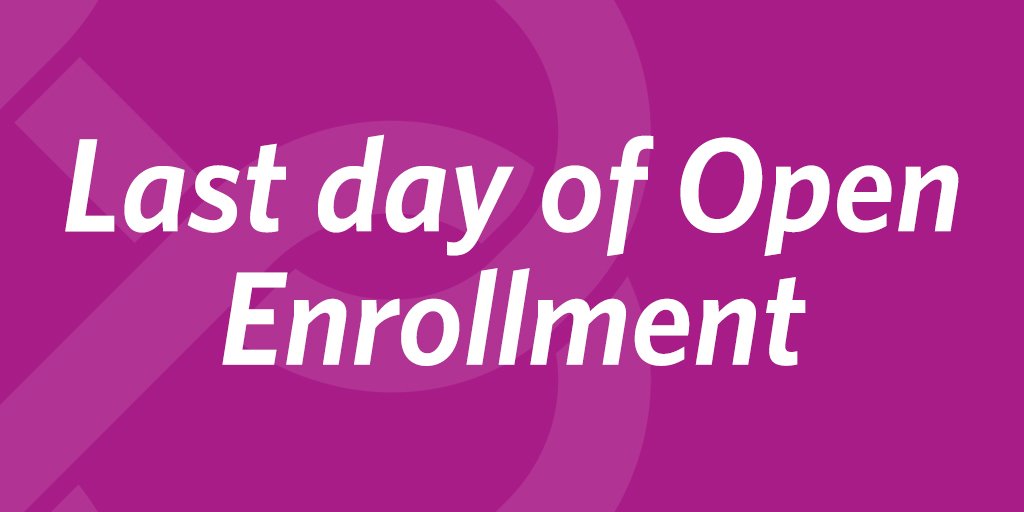 Nevada Health Link on Twitter
"Today is the last day to enroll in a Qualified Health Plan. Start the enrollment process online. #MyHealthNV https://t.co/mqasWQ7tzN"
twitter.com
We've got 3 days to help our friends and family get covered. RT to encourage them to visit https://t.co/ip6DFYGvx9 today and #GetCovered.
Nevada Governor-elect Steve Sisolak will deliver his first State of the State address next month. https://t.co/6BV4dhaftc
[email protected] has doubled down on their support of a corporate tax cut over Nevada's public schools. @NVSenateDems continue to prioritize students and educators. Read our full statement from @Nicole4Nevada on the lawsuit they filed below #nvleg👇👇👇
Senate Majority Leader @Nicole4Nevada recapping the highlights of the 80th Session at @NVImmigrants Latinx Foro
#nvleg
With #sb551, @Nicole4Nevada worked to fulfill one of the most hard fought and basic priorities of #nvleg: funding public education. Extending the MBT created a dedicated stream of revenue for school safety and teacher pay!