Home means...
Better schools for our children.
Affordable, accessible health care for our families.
Good jobs for our communities.
Protected voting rights for all Nevadans.
An opportunity for every family to succeed.
Me enorgullece ver los continuos esfuerzos de comunicación de @NevadaDMV a las comunidades de habla hispana de Nevada. Ellos han lanzado su nueva campaña "Ponte Online con DMV", su página de Facebook en español, y han asegurado que sus quioscos ahora estén disponibles en español.
Thank you @ClarkCountyFD for virtually inviting me to speak to your newest graduating class bravely nicknamed "Pandemic Pride". Yesterday's graduating ceremony was a symbol of hope as firefighters have always played a crucial role in keeping Nevadans safe – Congratulations!
The events of the last year – brought on by the COVID-19 pandemic – have tried our State and country like never before. But through it all – Nevadans remained determined, resilient and strong.

I wanted to take a moment to reflect on the events of the past year for our State.
Today's the last day! #GetCovered with a health plan that works for you and your family through the link below 👇
We've got 3 days to help our friends and family get covered. RT to encourage them to visit https://t.co/ip6DFYGvx9 today and #GetCovered.
Nevada Governor-elect Steve Sisolak will deliver his first State of the State address next month. https://t.co/6BV4dhaftc
Twitter feed video.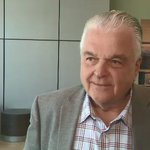 Additionally, I have ordered the flags of the State of Nevada to be flown at half-staff at the State Capitol and State public buildings and grounds until sunset March 5 in honor of the over 5,000 Nevadans we have lost to COVID.
Twitter feed video.
ICYMI: @donderoloopnv rolled out the Back on Track Act at #nvleg yesterday to address student learning loss. #SB173 will ensure NV takes full advantage of federal relief funds by offering summer school at no cost to students. See full press conf ⬇️

Back On Track Act Press Conference
Senator Marilyn Dondero Loop introduces the Back on Track Act which will safely return students back to the classroom for no-cost summer school to hel...
bit.ly
Yesterday, @donderoloopnv & @voteNatha unveiled the Back on Track Act:

✅ Free, optional programs for students

✅ Pays participating educators & support staff their contract rate in addition to regular pay

✅ Paid for with federal aid dollars

#nvleg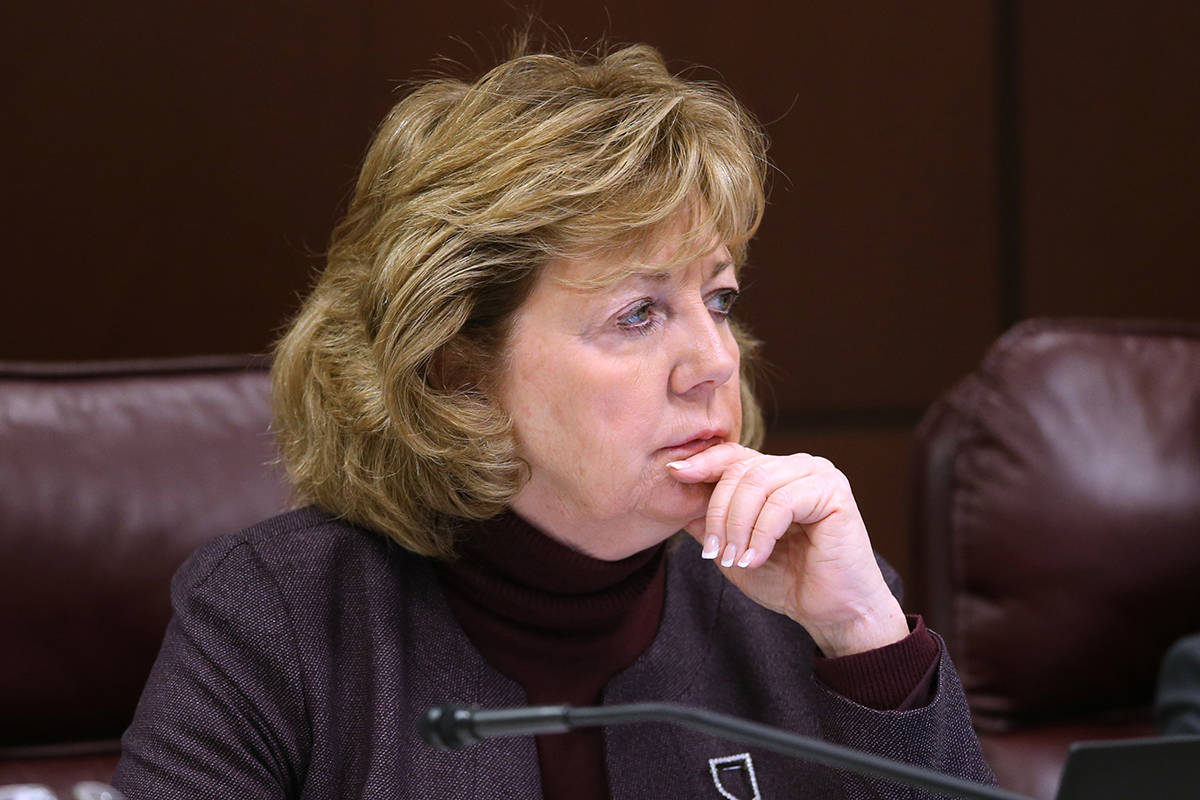 Plan would use pandemic stimulus funds for enhanced summer school
Democratic state lawmakers will propose using federal pandemic stimulus to bolster summer school programs to help students recover from a year of lear...
www.reviewjournal.com