Home means...
Better schools for our children.
Affordable, accessible health care for our families.
Good jobs for our communities.
Protected voting rights for all Nevadans.
An opportunity for every family to succeed.
Wildfires are a constant threat to NV. Thank you @NevDCNR, NDF & Sparks Museum & Cultural Center for promoting wildfire awareness w/ a new exhibit! Visitors of all ages can explore all facets of creating fire-safe communities & fire-resilient ecosystems.
Sometimes we all need a little reassurance, especially during a crisis like COVID-19. Learn how you can cope with stress, build your resilience, mindful exercises, and more at https://t.co/0Xz29ugLMq. #NevadaResilienceProject #NVRP
Nevada's pharmacists play a crucial role in our State's effort to get everyone a flu shot, and they reduce the burden on other health care providers. To find out where you can get your shot, please visit: or https://t.co/TjusNYABdl
GetMyFluShot.org
Nobody has time for the flu. Thankfully, there's a simple, free or low-cost way to stay healthy this flu season. Protect yourself and your loved...
getmyflushot.org
Today's the last day! #GetCovered with a health plan that works for you and your family through the link below 👇
We've got 3 days to help our friends and family get covered. RT to encourage them to visit https://t.co/ip6DFYGvx9 today and #GetCovered.
Nevada Governor-elect Steve Sisolak will deliver his first State of the State address next month. https://t.co/6BV4dhaftc
Tonight, @GovSisolak released a budget proposal that recognizes our on-going COVID-19 emergency while laying the groundwork for Nevada's economic recovery. We look forward to working with him to finalize the two-year state budget this #nvleg session.
Nevada, you have my heart. I may no longer be a Senator, but I will do my best to make you proud. Home means Nevada.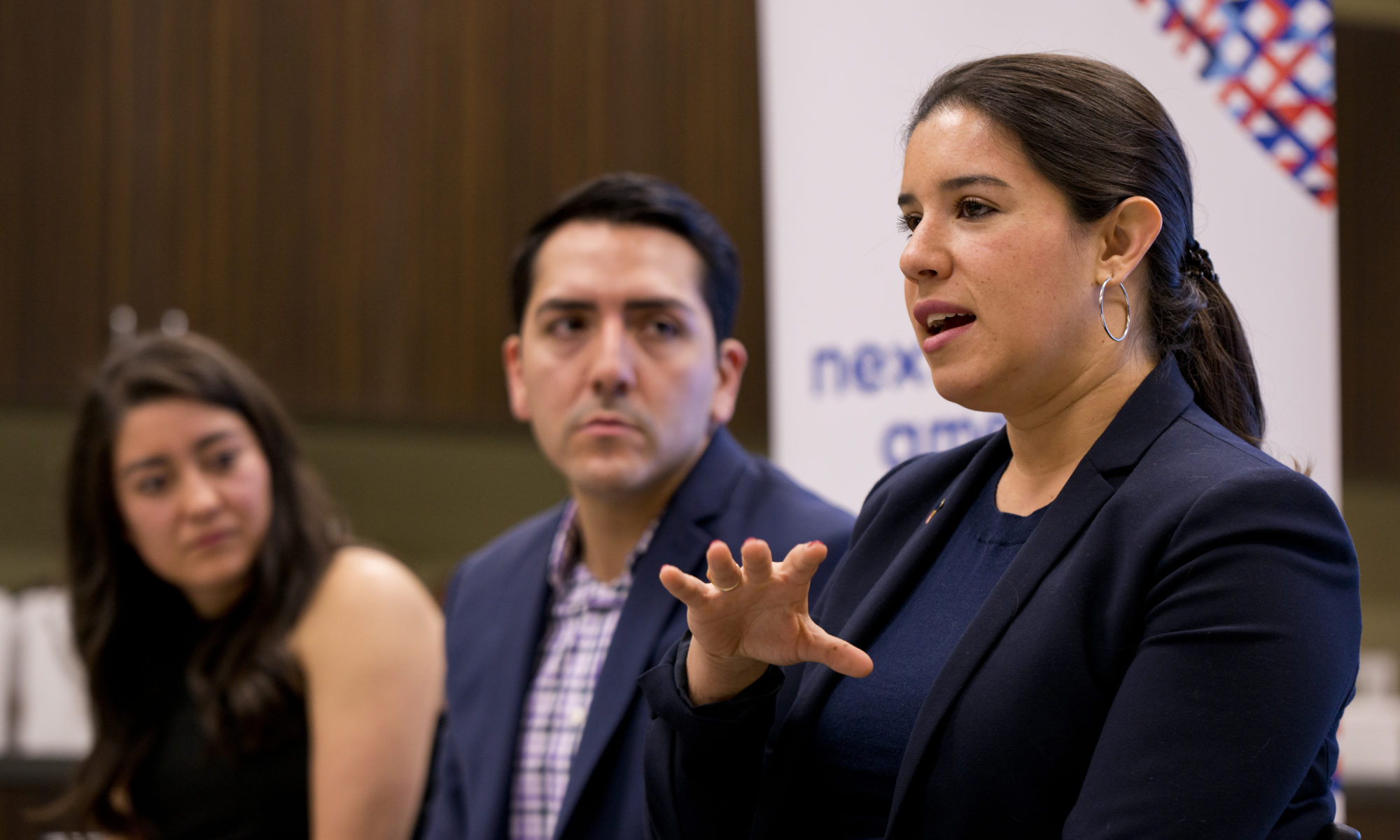 Cancela stepping down from state Senate to take health position in Biden administration
Democratic state Sen. Yvanna Cancela is resigning her legislative seat to take a position with the U.S. Department of Health and Human Services in the...
thenevadaindependent.com
[email protected] will be sorely missed in our caucus, but we know she will be a huge asset to @JoeBiden in combatting the pandemic and making health care more affordable for all. Thank you for your service Senator Cancela, and congratulations on your new role! Full statement ⬇️