Home means...
Better schools for our children.
Affordable, accessible health care for our families.
Good jobs for our communities.
Protected voting rights for all Nevadans.
An opportunity for every family to succeed.
Every day, I'm reminded of the ingenuity of Nevadans. Whether it's providing students meals while schools are closed, sewing masks for local hospitals, or—in the case of The Las Vegas Academy of the Arts—playing in a virtual wind symphony.

Listen here: . https://t.co/WJN9GRQyYB
Meghin,
Words cannot express the sadness we feel for you & your family during this difficult time. We pray your Grandmother's light will shine down on you & provide warmth & guidance. Please take solace in this: there's no doubt she was & will always be proud of you. We are too.
Meghin Delaney on Twitter
"My grandmother tested positive for COVID19 on Wednesday and died peacefully tonight in a hospital in Massachusetts. One of her five children go...
twitter.com
Check out this great social distancing rap from Tazayah Henderson, a super creative 4th grade student at Libby Booth Elementary in Reno. 🎶

Full video:

#StayHomeForNevada https://t.co/cDXczgiIcQ
Today's the last day! #GetCovered with a health plan that works for you and your family through the link below 👇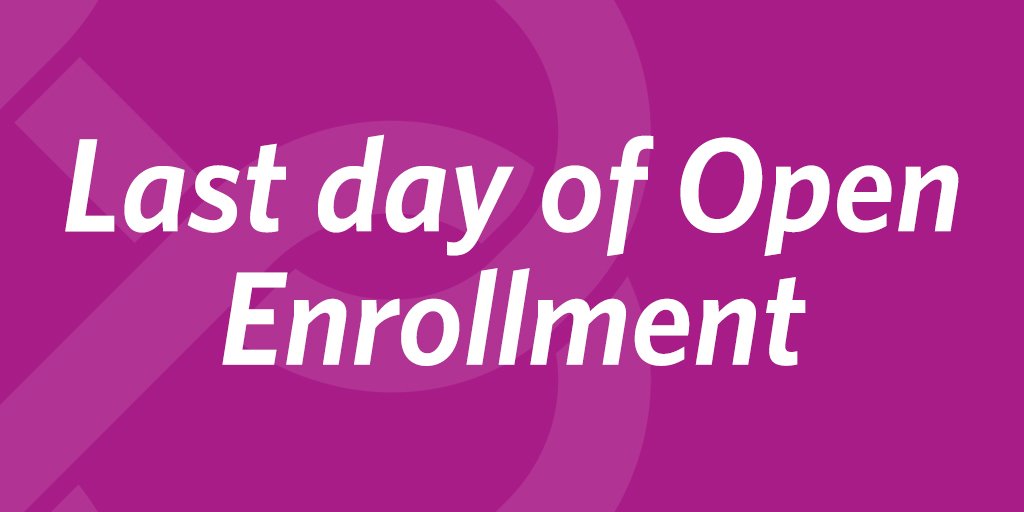 Nevada Health Link on Twitter
"Today is the last day to enroll in a Qualified Health Plan. Start the enrollment process online. #MyHealthNV https://t.co/mqasWQ7tzN"
twitter.com
We've got 3 days to help our friends and family get covered. RT to encourage them to visit https://t.co/ip6DFYGvx9 today and #GetCovered.
Nevada Governor-elect Steve Sisolak will deliver his first State of the State address next month. https://t.co/6BV4dhaftc
It was my pleasure to join Senator @donderoloopnv today in delivering 100 meals to the frontline healthcare workers at Summerlin Hospital #nvleg
Here's a great resource put together by the @LegalAidSNV, which includes links and resources for unemployment information, food insecurity, utility contacts, and eviction and foreclosure information. https://t.co/hNZJMnwEIP
Thanks for the challenge LG! Super easy!! If you haven't done so, complete your #Census2020! Now, I'm challenging 5 more to complete the #census and post a census selfie! @donderoloopnv @rattijulia @YvannaCancela @MelanieScheible @DallasHarrisNV https://t.co/nalHXtPjJu