Home means...
Better schools for our children.
Affordable, accessible health care for our families.
Good jobs for our communities.
Protected voting rights for all Nevadans.
An opportunity for every family to succeed.
Throughout my life, I've had many mentors who helped me get to where I am today. Great to see my staff join in to raise awareness for #NationalMentoringMonth with the Nevada Commission on Mentoring.
We are continuing to work with the federal government to bring more #COVID19 treatments in the State for those who do get sick. I am grateful to see community partners helping take care of Nevadans in need.

https://t.co/W7nczOAUGT
Andrew is an exemplary State employee and I appreciate his commitment to traffic safety - and for helping my office communicate with the public during the pandemic. I am sad to lose him from State service but wish him all the best in his next adventure.
Today's the last day! #GetCovered with a health plan that works for you and your family through the link below 👇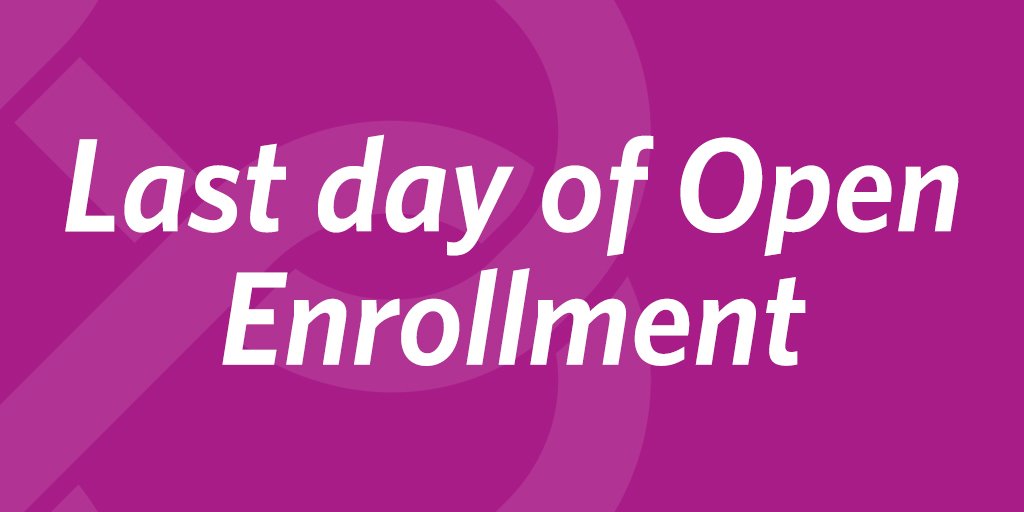 Nevada Health Link on Twitter
"Today is the last day to enroll in a Qualified Health Plan. Start the enrollment process online. #MyHealthNV https://t.co/mqasWQ7tzN"
twitter.com
We've got 3 days to help our friends and family get covered. RT to encourage them to visit https://t.co/ip6DFYGvx9 today and #GetCovered.
Nevada Governor-elect Steve Sisolak will deliver his first State of the State address next month. https://t.co/6BV4dhaftc
Twitter feed video.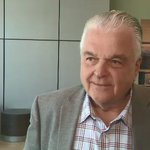 Thanks to @POTUS and the American Rescue Plan, Nevada is able to provide local non-profits with $30 million to combat disparities and improve the lives of families who are experiencing hardships as a result of the COVID-19 pandemic. -Sen. @LVchrisbrooks #nvleg
Governor Sisolak on Twitter
"More than 300 organizations applied for the "Community Recovery Grant" program launched last month with federal funds. I want to thank o...
twitter.com
Senator Reid's contributions to our state and our country are too numerous to list. He was a friend, a mentor, and an awe-inspiring leader. We'll never see another Nevadan like him. Nate and I are thinking of Landra and the Reid family tonight.
This morning, BCTNN's affiliates voted to endorse lifelong labor leader and former Assemblyman @AssmSkipDaly for Senate District 13. Skip, a labor leader with @LIUNA, is a fierce fighter for workers and good-paying jobs here in Nevada. We are proud to endorse him.
Twitter feed video.